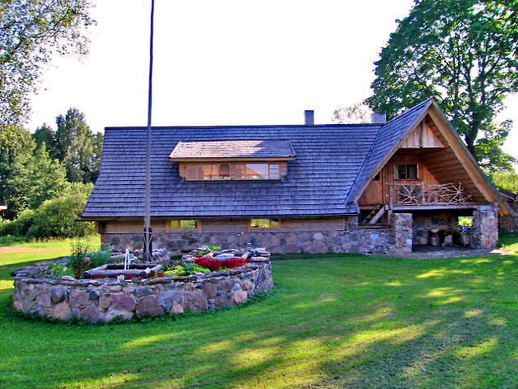 "WHITE ELEPHANT" HOUSE




A wood-heated, rustic house, full of natural art and love!



On the first floor : fireplace lounge with kitchenette (microwave, range, fridge, dishes),
WC, sauna with sitting room and 2 showers.

On the second floor : 2 bedrooms (double beds) - large and small ;
hall (with 2 double beds) for reading, relaxation or having nice dinner.

Off the corridor is the WC and shower.

The house is ideal for 3 couples on vacation!


THE "BIG ROOM"







THE "HUGGING ROOM"






THE HALL


















THE PORCH, THE SHOWER & WC





FIREPLACE LOUNGE WITH KITCHENETTE, SAUNA WITH SITTING ROOM, WC





COME AND COUNT : HOW MANY ELEPHANTS CAN YOU FIND?



PRIZES AWAIT!